THINK TWICE MAGAZINE

Rebrand Strategy, Editorial, Student Project



An editorial rebrand for a sustainable fashion magazine. Fast fashion has been criticized with it's negative impacts on the enviornment. T2 Magazine showcases fashion designers who are activley being apart of the change by creating sustainable fashion.
WHAT ︎

Think Twice Magazine is focused on the sustainable fashion industry. Fast fashion is a product of our over-consumption society. The textile industry is the second greatest polluter of local freshwater in the world. T2 magazine is putting an emphasis on designers who are making a change for the better.

WHY ︎

I decided to do a rebrand because the current magazine explores individual sustainable fashion designers but it doesn't explain why it's critical in this era to limit our fast fashion consumpition.

MISSION ︎

The mission is to align T2 Magazine as not only a fashion magazine but also a cultural magazine. One that focuses on current enviornmental issues, changes, accomplishments while also showing fashion designers that are making a change.






Current Logotype ︎
Redesigned Logomark ︎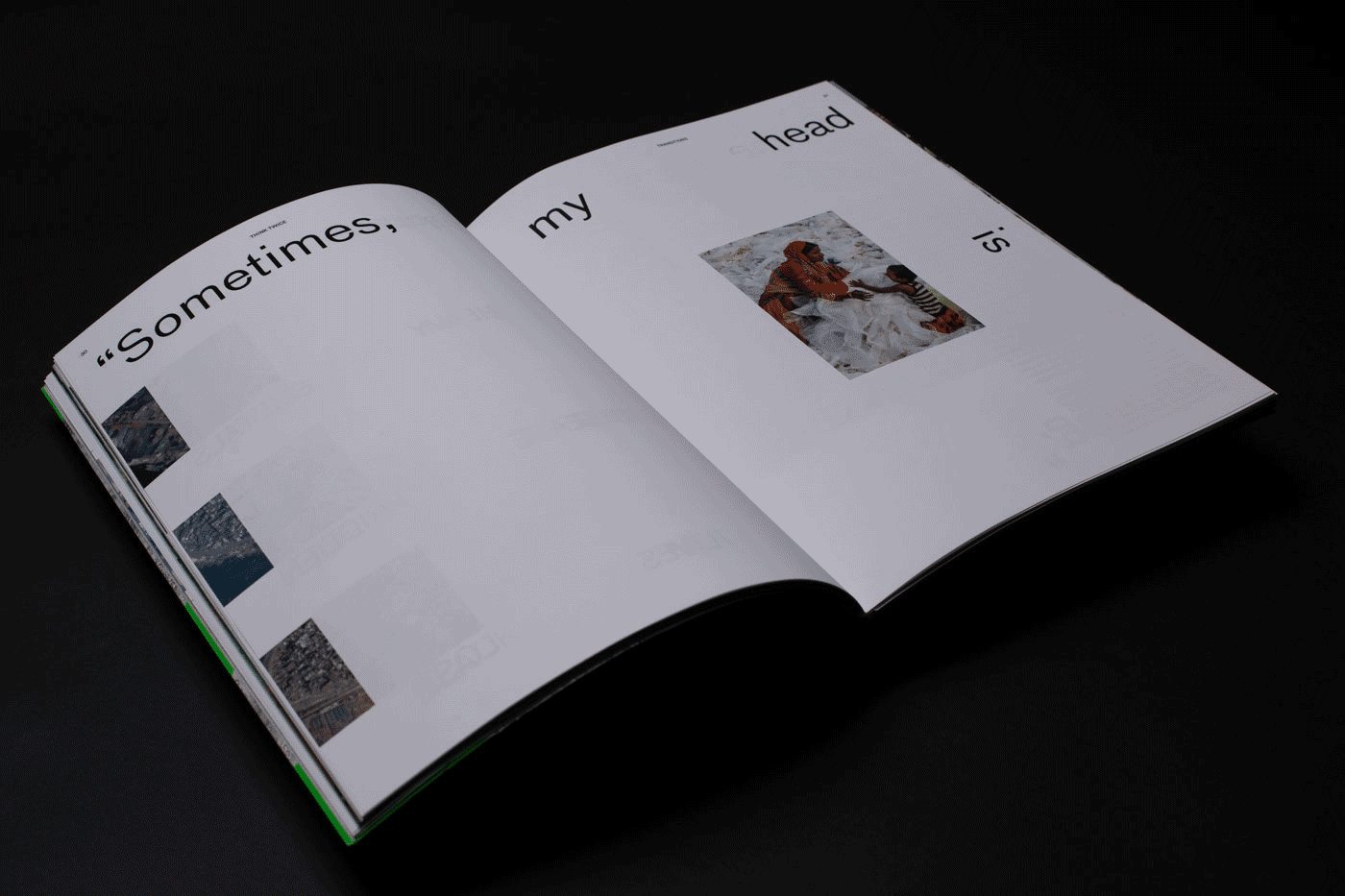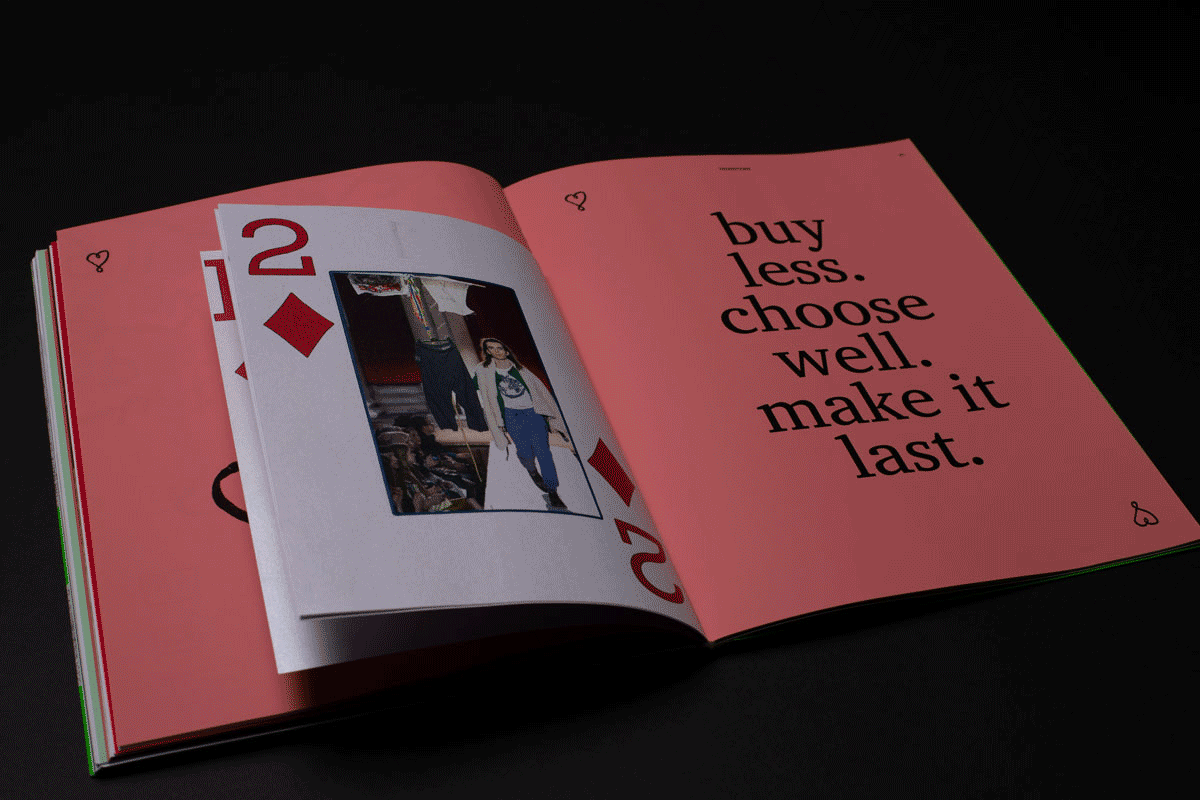 KANOPY
Rebranding, Identity
HUNTINGTON LIBRARY
Rebranding, Identity